You are here
Isaiah 1–12
September 5–11. "God Is My Salvation"
Videos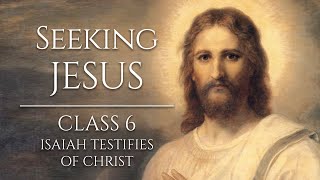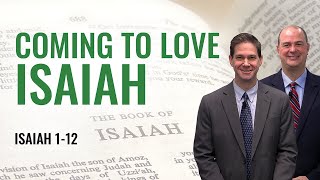 Tyler Griffin & Taylor Halverson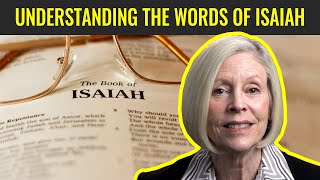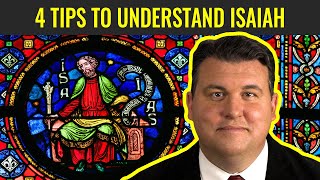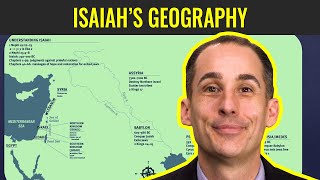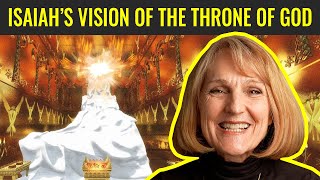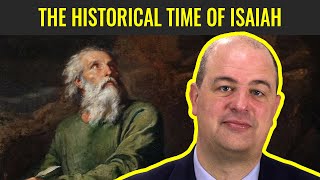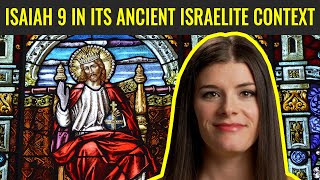 Bible Central Guide to Isaiah

Books on Isaiah

Reading Plan

Monday

Further Reading
Tuesday

Wednesday

Further Reading
Thursday

Friday

Further Reading
Saturday

Sunday

Isaiah and the Book of Mormon Reading Plan

September 5–11: Isaiah 1–12

September 5: Study Tips from Nephi

September 6: Multiple Fulfillments

Isaiah 2:2–4
Book of Mormon Central, "Has the Prophecy of the Lord's House Established in the Mountains been Fulfilled? (2 Nephi 12:2; Isaiah 2:2)," KnoWhy 41 (February 25, 2016).
Dive Deeper:

Jeffrey R. Chadwick, "The Great Jerusalem Temple Prophecy: Latter-day Context and Likening Unto Us," in Ascending the Mountain of the Lord: Temple, Praise, and Worship in the Old Testament, ed. David R. Seely, Jeffrey R. Chadwick, and Matthew J. Grey (Salt Lake City and Provo, UT: Deseret Book and Religioius Studies Center, 2011), 367–383.
September 7: Warnings against Pride

September 8: The Lord's Stretched Out Hand

September 9: How the Lord Call's Prophets

September 10: Prophecies of Christ's Birth

September 11: Joseph and the Restoration

September 12–18: Isaiah 13–14, 24–30, 35

September 12: The End Times

September 13: The Fallen Angel

September 14: The Familiar Spirit

September 15: Nephi Likens Isaiah 29

September 16: The Sealed Book

Isaiah 29:11–14
2 Nephi 27:6–26
Book of Mormon Central, "Why Would a Book Be Sealed? (2 Nephi 27:10)," KnoWhy 53 (March 14, 2016).
Dive Deeper:

John W. Welch, "Doubled, Sealed, Witnessed Documents: From the Ancient World to the Book of Mormon," in Mormons, Scripture, and the Ancient World Studies in Honor of John L. Sorenson, ed. Davis Bitton (Provo, UT: FARMS, 1998), 391–444.
September 17: Line Upon Line

September 18: Fire and Brimstone

September 19–25: Isaiah 40–49

September 19: New Testament and Book of Mormon Quotations

September 20: Prophecies of the Redeemer

September 21: The Scattering of the Jews

September 22: The Day of the Gentiles

September 23: Likening Isaiah 48–49 to Lehi's Family

September 24: Joseph Smith as the Servant

September 25: The Daughter of Zion

September 26–October 2: Isaiah 50–57

September 26: Abinadi Explains Isaiah to Noah's Priests

September 27: The Meaning of Nauvoo

September 28: Isaiah and Micah

September 29: The Book of Mormon as the Servant

September 30: Abinadi, Alma, and the Suffering Servant

October 1: Christ's Likening of Isaiah 54

October 2: Great are the Words of Isaiah

Bibliography

Isaiah 1–12

Isaiah 1

Isaiah 2

Isaiah 3

Isaiah 4

Isaiah 5

Isaiah 6

Isaiah 7

Isaiah 9

Isaiah 10

Isaiah 11

Lesson Manuals