You are here
Introductory Pages
Another Testament of Jesus Christ
Scripture Central Videos

Watch videos from Gospel scholars and teachers to learn more about these Book of Mormon passages.
Commentary

Book of Mormon Minute is a commentary series made especially for the free ScripturePlus app, which features insights from Book of Mormon scholar Brant A. Gardner. John W. Welch's notes for Come, Follow Me are also available for free.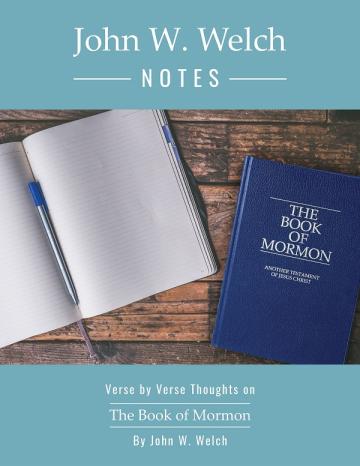 John W. Welch, Rita Spencer, and Brent J. Schmidt
John W. Welch, General Editor
Reading Plan

Structure your personal scripture study by following a 15-minute, day-by-day plan. Each day's assignment includes the required scripture passages from the Come, Follow Me curriculum, as well as suggestions for additional resources to bring context and understanding to your study. For the best experience, use our Reading Plan in the free ScripturePlus app! You can track your progress and have access to the best resources.
Monday

Tuesday

Wednesday

Thursday

Friday

Saturday

Sunday

Additional Resources

Explore KnoWhys, Evidences, art, charts, and more.
KnoWhys

Evidences

Images

Charts

Reading Resources

 

Lesson Manuals